Rural Home Loans
Rural Residential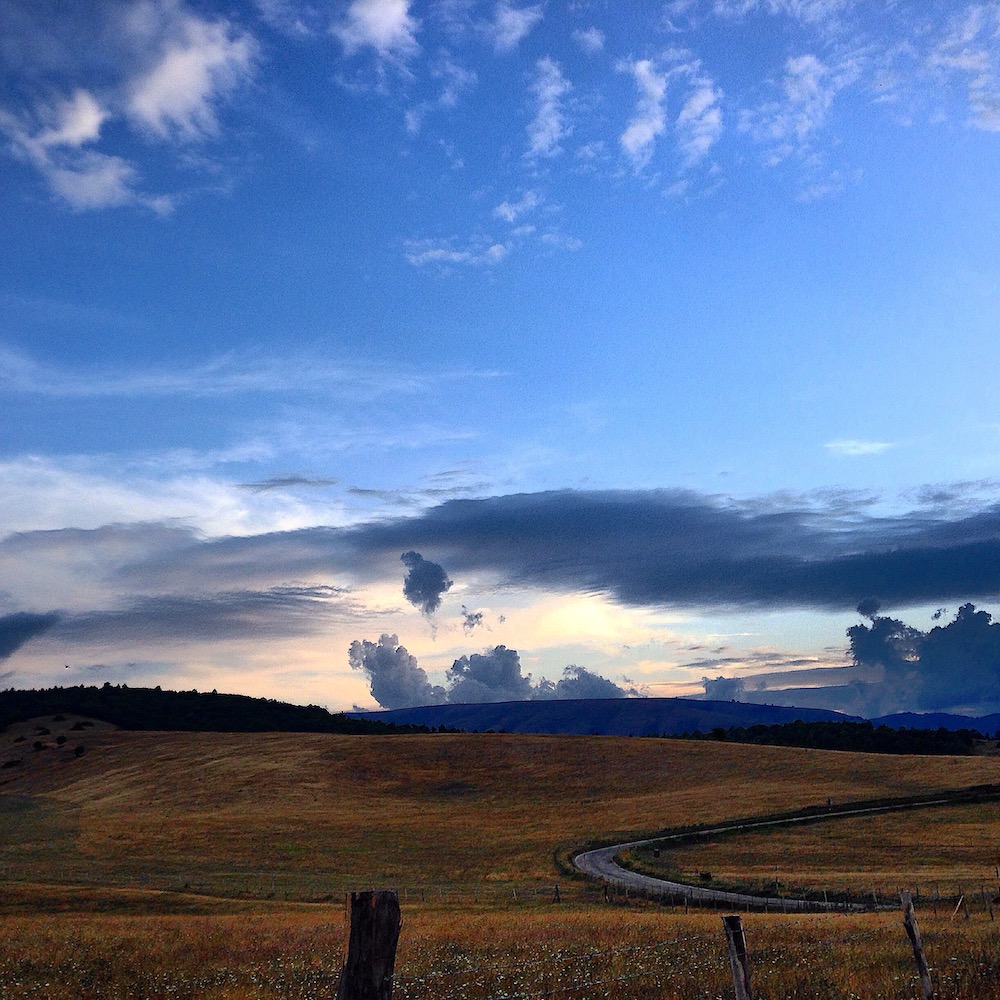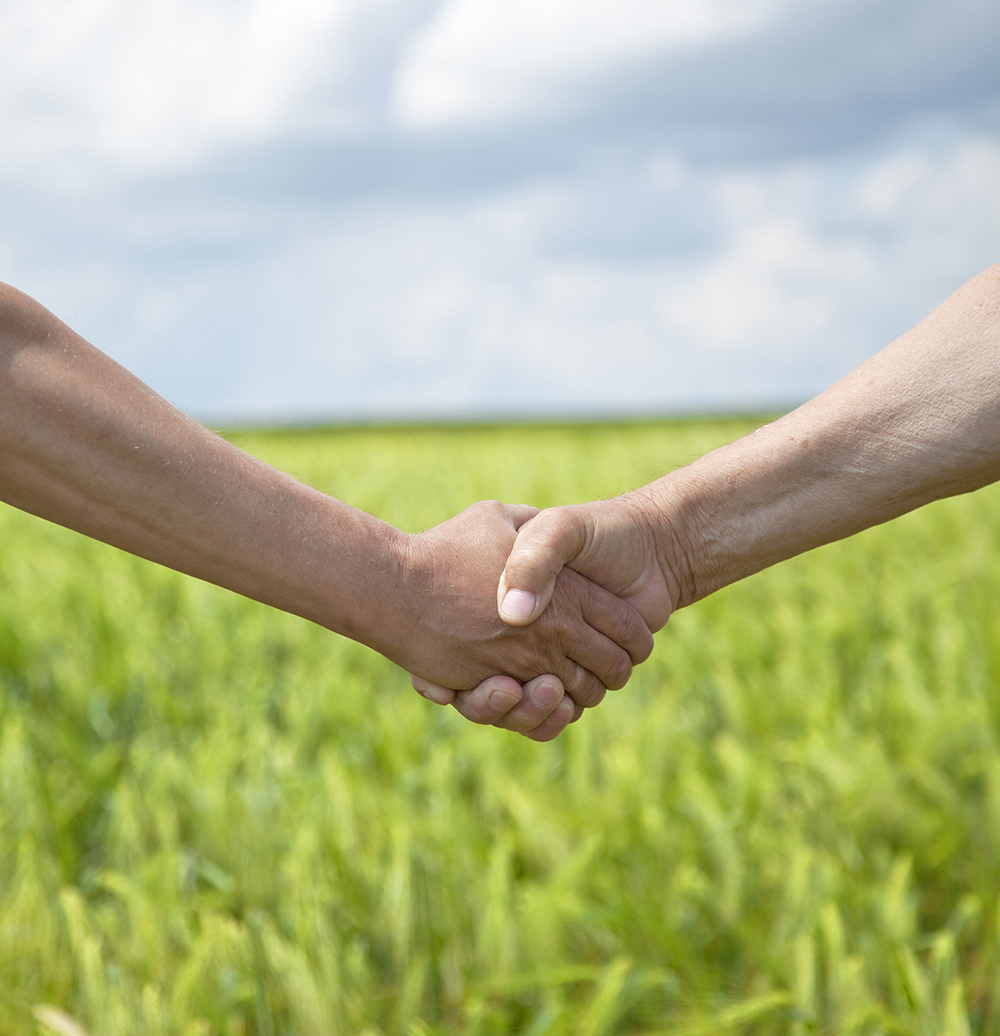 Settling Down With United Ag Lending
Finding a forever home is a significant investment. Not only that, but it comes with a host of questions that can be difficult to answer on your own.
As a rural home loan company, United Ag Lending has achieved great success in helping our customers settle down on their own land, and find a loan to make their new life possible.
Our rural residential program is well-suited to make settling down on your own private property a reality. If you're ready to start your new life,our team is ready to help you to find the proper rural home loan for your needs.
Rural Residential Program
Our rural home loans are meant to be a flexible, simple process for our customers. They're also competitive and rival our competitors in terms of what we can empower our customers to accomplish!
If your ideal situation is to buy a rural land with an existing home on the property—this is the loan for you.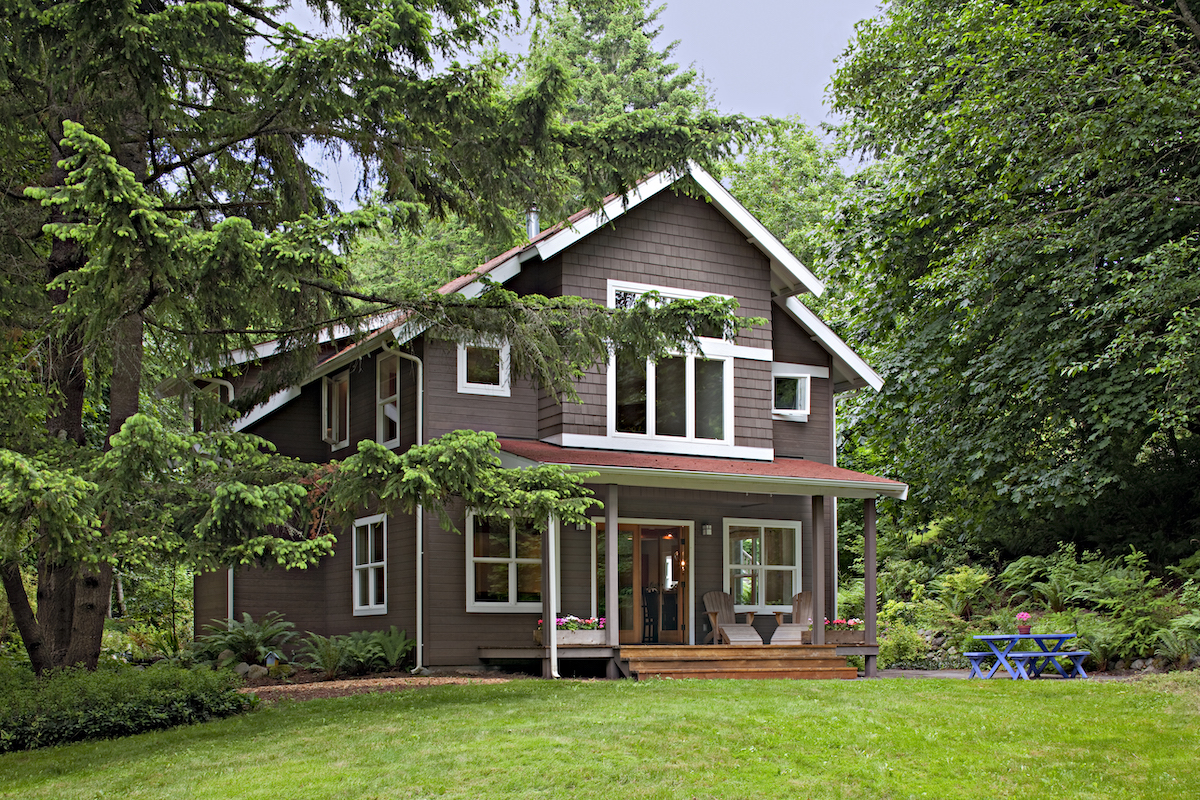 Program Highlights
Minimum of 5 acres.
Fixed rate 15 and 30-year loans with low rates available
Ag-exempt properties allowed but not required
Purchase, refinance and cash out loans offered
Owner-occupied and second homes allowed
Barndaminiums, shed homes and shop homes allowed
5 to 160 Acres (home value only required to be 30% of overall value)
Homes with pasture land and tillable acreage
Schedule F (Farm) income allowed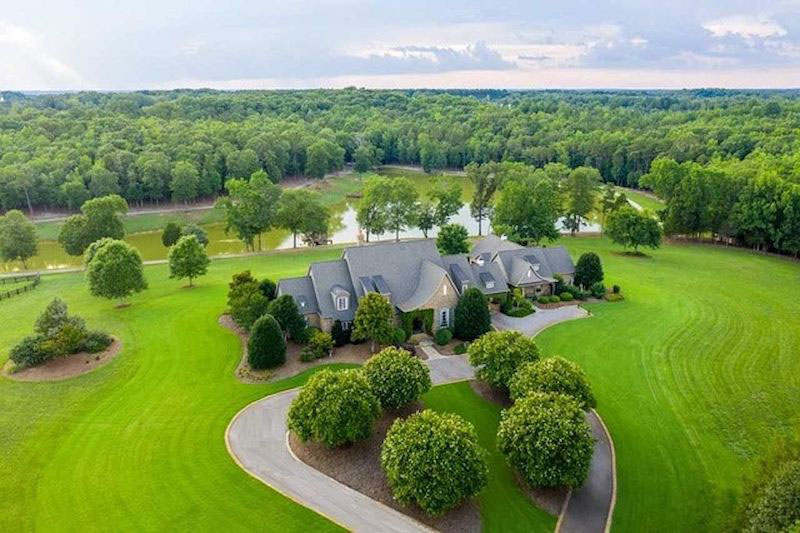 The benefits of our rural home loans can include:
15 and 30 year fixed rate loans
Purchasing, refinancing, and cash out loans
Barndominiums, shed homes, and shop homes allowed
Up to 160 acres of land (the home value is only required to be 30% of the overall property value)
And more
Whatever dreams you have in mind, our rural home loans are an essential part of bringing those dreams to life. Our intention is to be a flexible asset that works on your behalf, rather than the other way around.
Build Your Life With United Ag Lending
When you're looking to live the rural lifestyle on a property with a pre-existing home, we have the resources and expertise to get you there.
If you're ready to start exploring our rural home loans and what they can do for you, get in touch with us and we'll be more than happy to work with you.