Agriculture Lending Company
Purchasing Process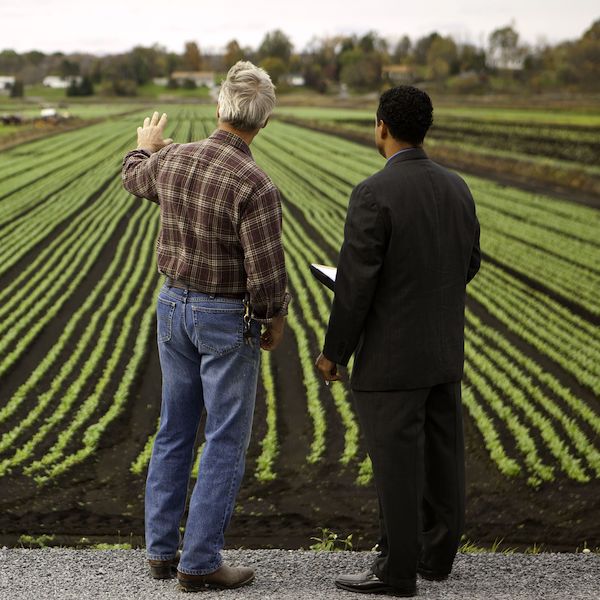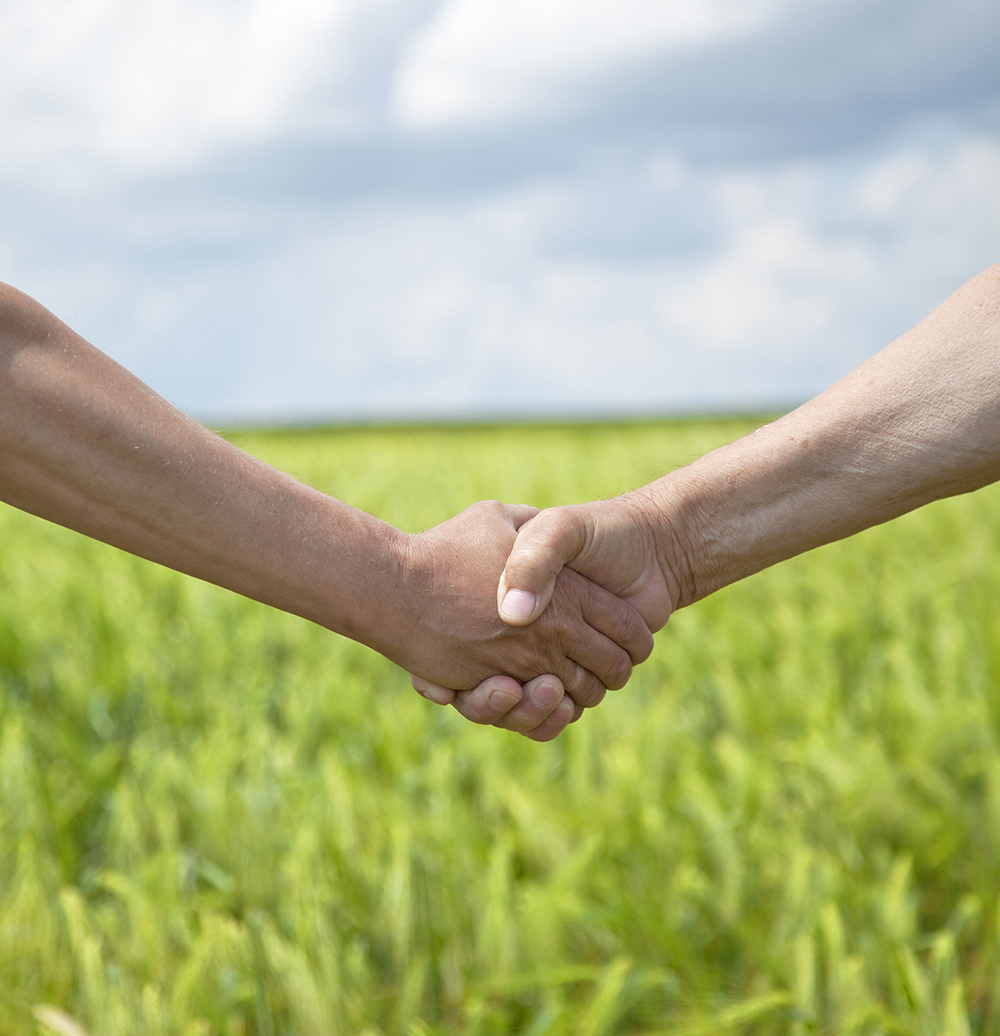 Financial Tools That Work For You
Making a property purchase with an agriculture lending company is a serious investment. Whether you're looking to purchase a rural home, a piece of land for agricultural use, or you're looking for capital to expand your commercial farm, you need the kind of financial tools that work for you.
Our background at United Ag Lending is marked by successfully giving our customers the financial tools they need to put their goals to work. All it takes is a consultation with one of our experts, and we can get you where you need to be!
While we work as an agriculture lending company, this can apply to a broad selection of customers. At United Ag Lending we have a variety of financing programs that can help you make a property purchase that fits your budget.
To get the purchasing process started, we'll begin with an introductory conversation to get to know you and your needs. This is a cordial conversation where we let you take the driver's seat to learn how we can best serve you.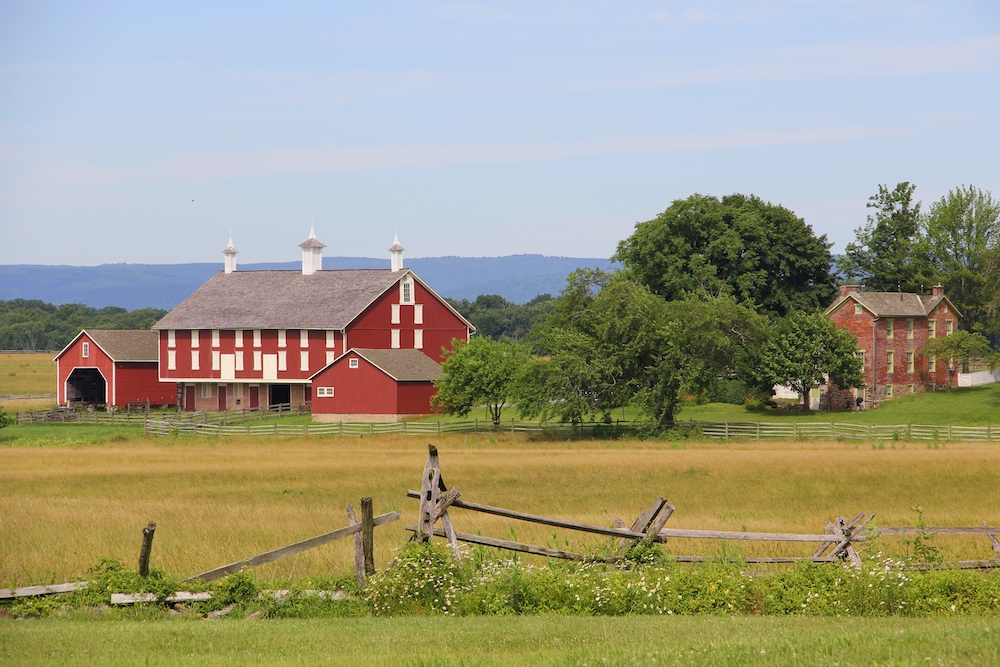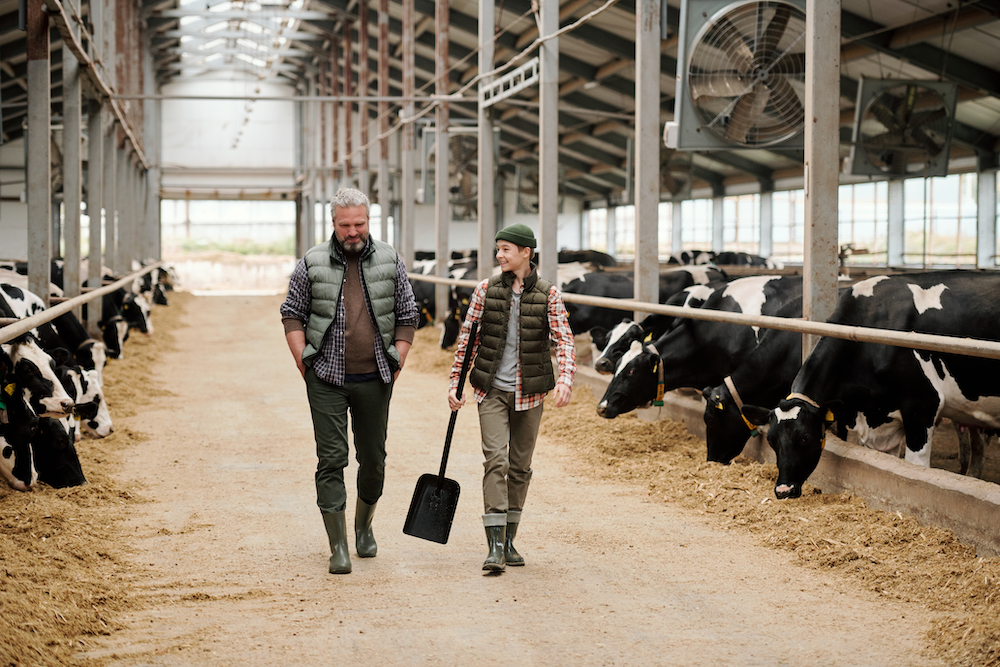 Once we've established what you're looking for, we'll move the process along and lay out a road map of making a purchase through United Ag Lending. This can include:
An understanding of your financing abilities and limitations
Exploring different financing options based on your property interests
Helping you navigate our benefits for rural residential, hobby farm, or commercial agriculture projects
Regardless of what you bring to the table, our team of experts is happy to help you find the best financing options for your needs.
As an agriculture lending company, we have an extensive track record of helping our customers find the best solutions for their agricultural financing needs. Investing in your property should be an easy process, and this is what we offer every customer who works with us. With a simplified financing process, your new property doesn't remain a daydream.
If you're ready to partner with an agriculture lending company that works on your behalf, give us a call and we'll be glad to start the process with you!