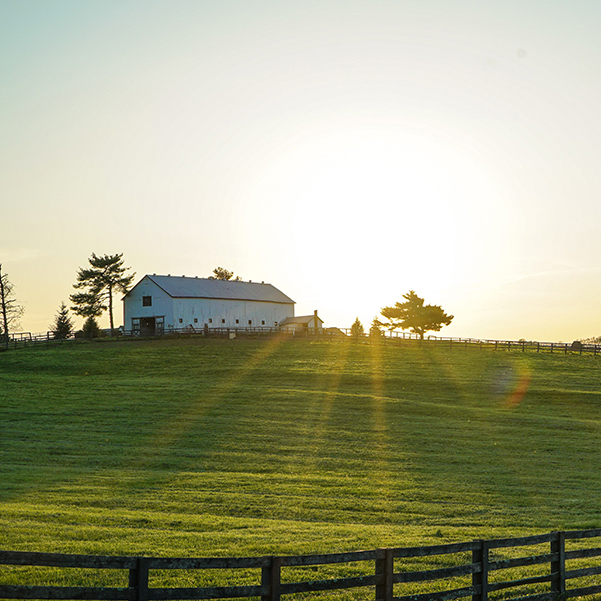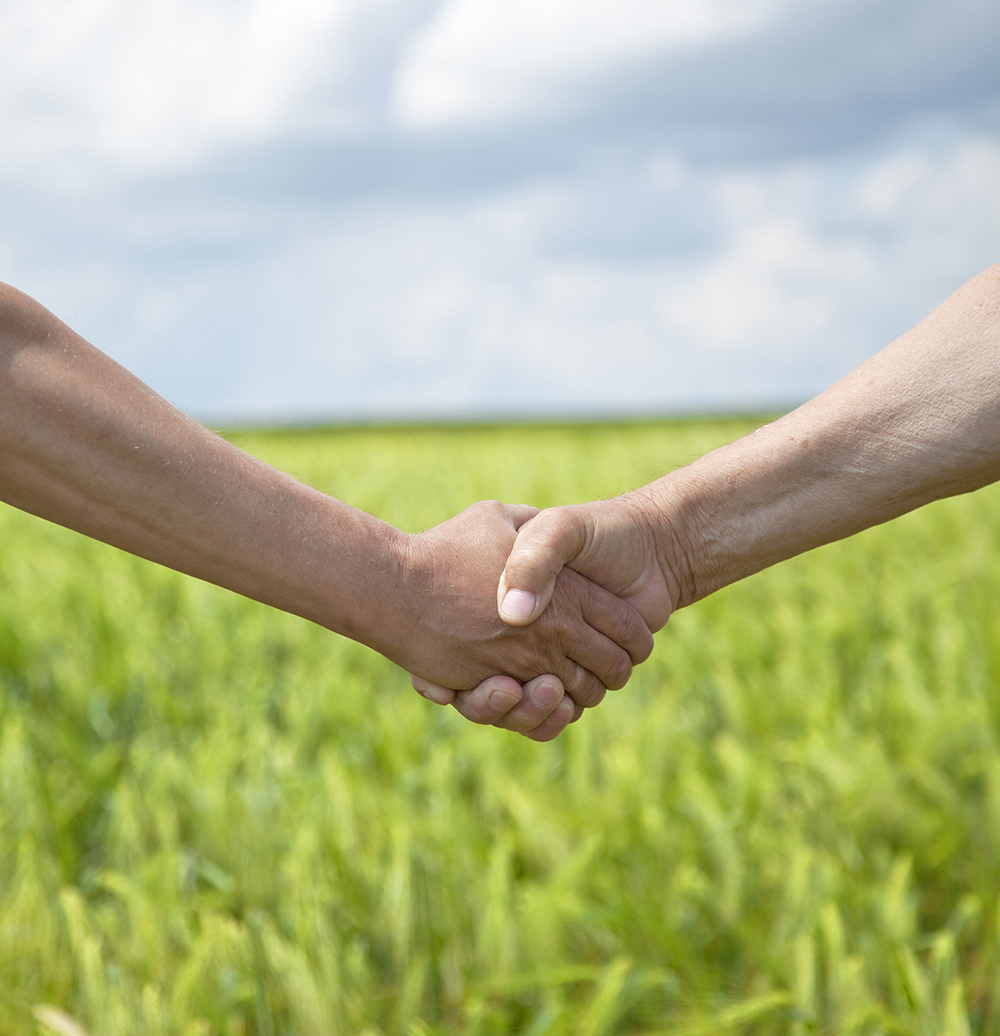 Uniting Hobby Farmers With Their Passion
Hobby farming is an exciting way of participating in agriculture on a small scale.
Unfortunately, there can be financial limitations with applying for a hobby farm loan, but this doesn't have to be the case for your hobby farm. With United Ag Lending, we're in the business of saying "yes" to whatever you have in mind!
Beginning with some introductory discussions about you and your hobby farm, we can tailor your hobby farm loan to meet your needs and get you started.
Our hobby farm loans are a prime example of what we do at United AG Lending. We take the conventional understanding of what a hobby farm loan is and turn it into a customizable solution—giving you the kind of freedom you won't find elsewhere.
Many of our competitors have strict limitations on what you can accomplish with hobby farm loans. However, we find it more fulfilling to give our customers more financial flexibility.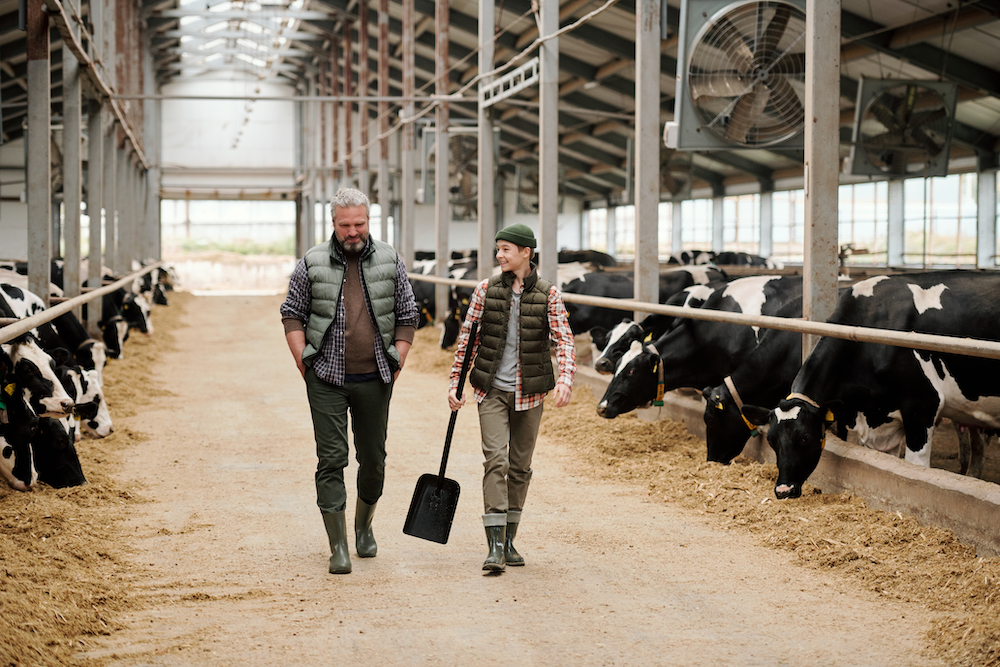 Program Highlights
Minimum of 5 acres
Home with up to 160 acres (more allowed on a case-by-case basis)
Ag-Exempt Properties
Loans up to $2 million and Schedule F (Farm) income allowed
Purchase, rate/term and cash out refinances to pay off debt, home or land improvements, or cash in hand
Consolidate land and construction loans in to permanent mortgage loan
Primary homes or second homes
Land value can exceed 30% of appraised value (other lenders don't allow this).
Dwelling value only requires to be 25% of value (lower allowed on a case-by-case basis)
Multiple parcels allowed and parcels within reasonable proximity of each other (combine properties)
Farming and farm income allowed, if not sole income
Horse facility with indoor/outdoor arena and no limitation on horse stables
50 heads of livestock or less are acceptable
Shed homes, Barndaminium with typical living quarters, log homes and multiple homes allowed on property
Fixed 15 and 30-year terms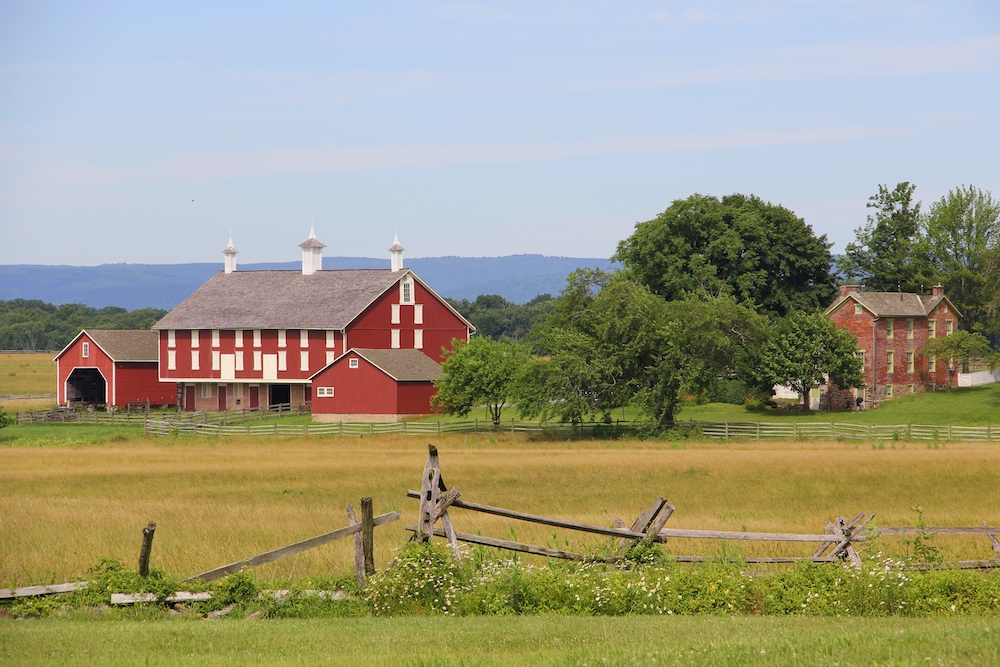 With a hobby farm loan from United AG Lending, you can explore a number of different opportunities, including:
Making an income from your hobby farming
Housing up to 50 heads of livestock on the land
Owning multiple parcels of land and parcels within reasonable proximity of each other (you can combine these properties)
Explore loans up to $2 million with Schedule F (Farm) income allowed
And more
These opportunities are just the start of what you can do with our hobby farm loans. We've created them with you in mind so that you can begin a farming apprenticeship or even build a secondary income to thrive on.
We're Putting Your Passions First
You have dreams for your hobby farm and we want them to become a reality. Our hobby farm loans are a key to your hobby farm's success, giving you the flexibility and freedom to manage your hobby farm your way.
Ready to take the next step? Let's start a conversation about our hobby farm loans and find the right solution for you.