Agricultural Loans
Our Programs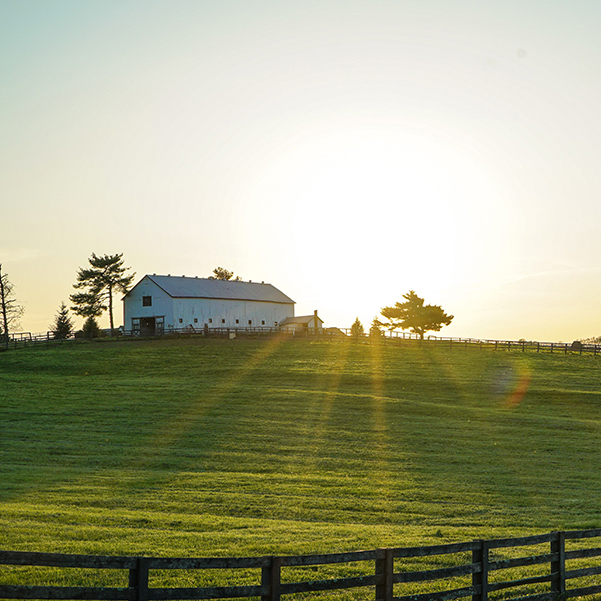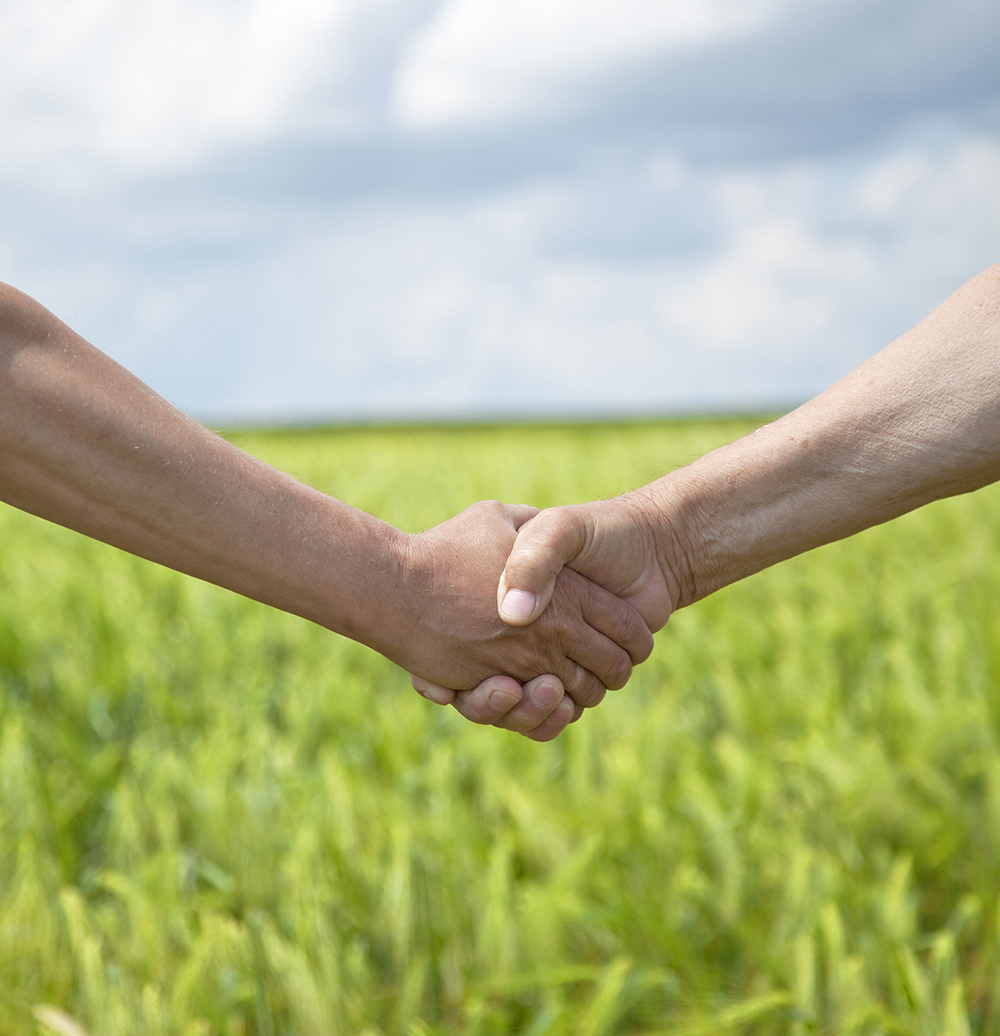 United Ag Lending Programs
Specialized Loan Services for Agribusiness, Farming, Hobby Farms & Rural Residential. Proudly financing property of all sizes and types.
United Ag Lending programs are flexible agricultural loans that have changed the game for rural Americans. As a premiere, non-bank lender, we have the flexibility to offer you creative, competitive financing options. Our mission is to bridge the gap between our customers and the rapidly changing economy by giving them the financial resources to meet their needs. Some of our agricultural loans can include:
Dairy Farms
Cattle, Bison, and Hog Farms
Avocado Farms, Almond Farms
Wheat, Hay, and Corn Farms
Orange Groves, Blueberry Farms, Soybean Farms
Vineyards
And more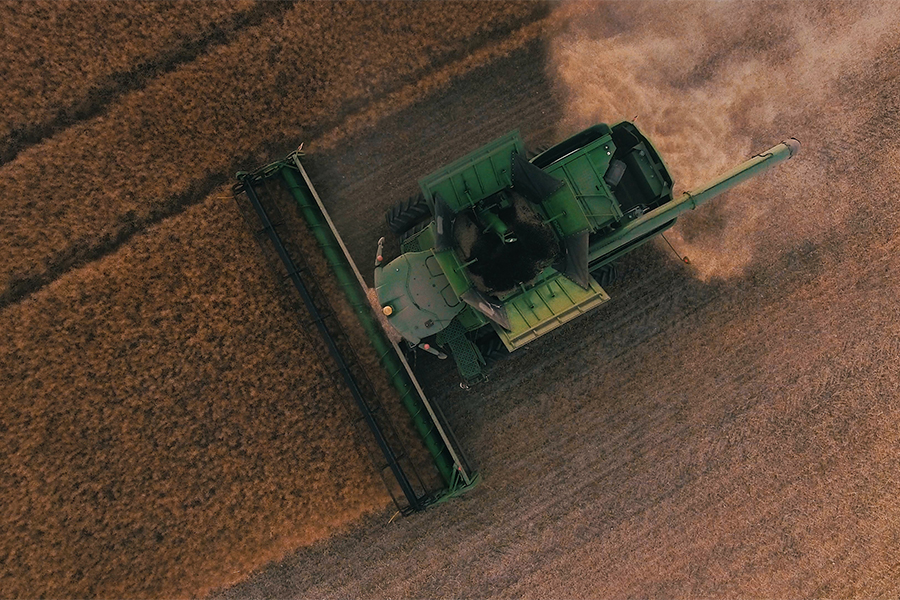 Program Highlights
All allowed, but not required.
Loans offered for logging and forestry, nurseries, orchards, vineyards, dairies, ranches, cattle and more
Fixed-rate loans up to 30 years with no pre-payment penalty or short term adjustable products
Monthly, annual or semiannual payment options
Flexible products for farmers looking to expand their operation, refinance to a more favorable loan, or consolidate debt
Loans up to 70% of value offered
Whether you are looking to buy additional land to expand your operation, increase your farm capital, or consolidate loans, we can help! Our commercial farm loans offer farmers the agriculture financing needed to expand and keep their businesses running.
With a variety of commercial farm loans to choose from—including 30-year fixed-rate loans, adjustable rate loans, cross collateralization and more—we can meet your financial needs to expand your business, or help finance operations from year to year.
Have you been told "no" by a bank or lender because your property falls outside of their stipulations? Our hobby farm loans are unique in that they fall outside of traditional agricultural loans and are welcoming to a diverse selection of hobby farms!
Our hobby farm loans are offered to borrowers who have innovative ideas for their project, and we can affirm these projects with fixed rate terms and noearly payment penalties. Our loans are ideal for hobby farms with:
Indoor and outdoor horse arenas (with no cap on a number of stalls)
Permanent plantings
Vineyards
Crops
Multiple parcels of land
Multiple homes on the property
And more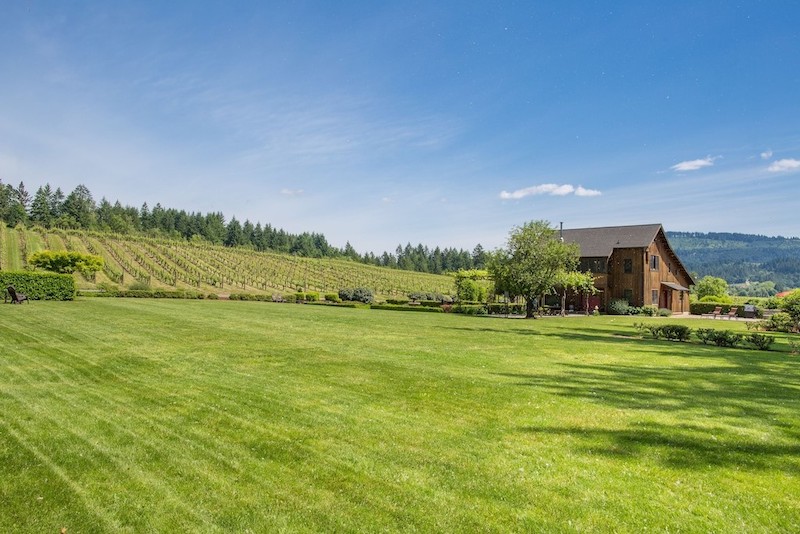 Program Highlights
All allowed, but not required.
Home with up to 160 acres (more allowed on a case-by-case basis)
Ag-Exempt Properties
Loans up to $2 million and Schedule F (Farm) income allowed
Purchase, rate/term and cash out refinances to pay off debt, home or land improvements, or cash in hand
Consolidate land and construction loans in to permanent mortgage loan
Primary homes or second homes
Land value can exceed 30% of appraised value (other lenders don't allow this).
Dwelling value only requires to be 25% of value (lower allowed on a case-by-case basis)
Multiple parcels allowed and parcels within reasonable proximity of each other (combine properties)
Farming and farm income allowed, if not sole income
Horse facility with indoor/outdoor arena and no limitation on horse stables
50 heads of livestock or less are acceptable
Shed homes, barndaminiums with typical living quarters, log homes and multiple homes allowed on property
Fixed 15 and 30-year terms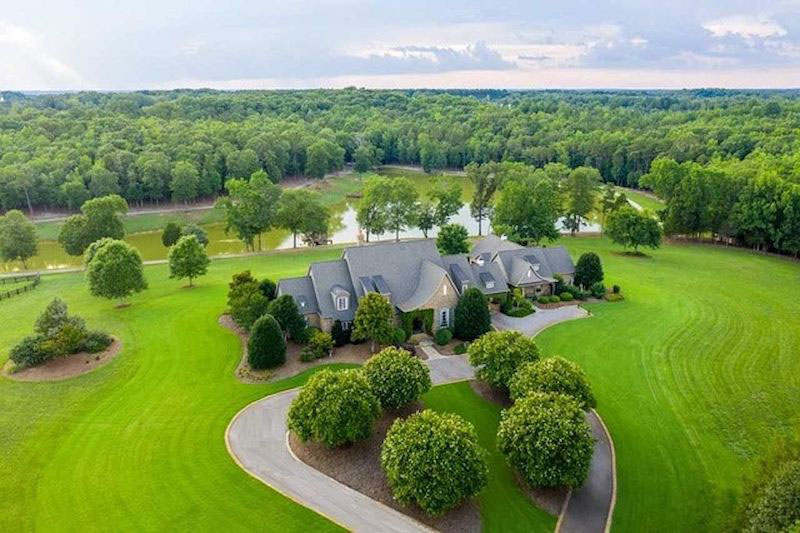 Program Highlights
All allowed, but not required.
Fixed rate 15 and 30-year loans with low rates available
Ag-exempt properties allowed but not required
Purchase, refinance and cash out loans offered
Owner-occupied and second homes allowed
Barndominiums, shed homes and shop homes allowed
5 to 160 Acres (home value only required to be 30% of overall value)
Homes with pasture land and tillable acreage
Schedule F (Farm) income allowed
Is your heart set on a rural lifestyle? We have just the program for you! Our rural residential program can make your dream of living on your own private, secluded land a reality. No matter if you are a first time home buyer, or you're looking for your dream property for retirement, we can help make it happen.
Our rural residential loans can help you acquire the kind of ideal property for recreationaal activities like hunting, fishing, and ATV riding. This program is also attractive for buyers who would like to manage a small amount of livestock and crops.
We offer financing for all types of land. Whether you plan to buy land for recreation or for agriculture purposes, we can help make your land ownership dream a reality.
We offer loans with fixed rate terms up to 30 years or arm products – whichever fits your needs and goals.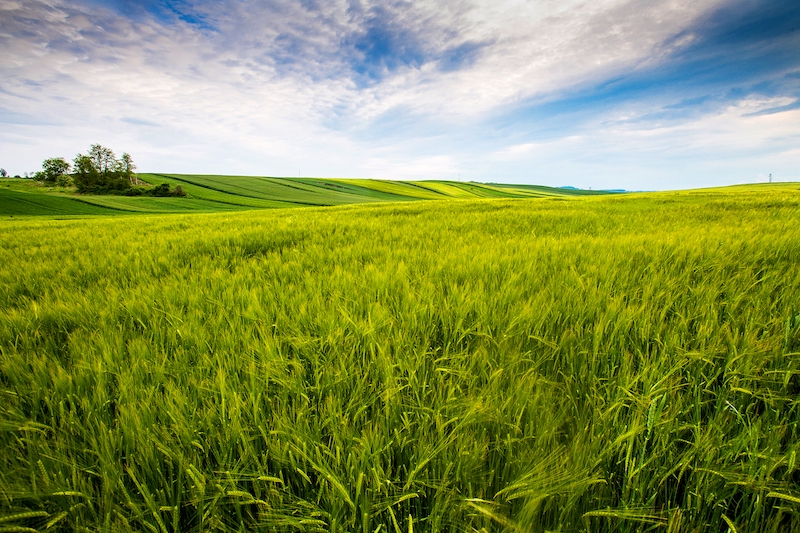 Program Highlights
All allowed, but not required.
Down payments as low as 25%
Fixed-rate loans from 10 years to 30 years fixed
Minimum loan size – $500K
1-year to 15-year adjustable rates are available
Minimum acreage – 10 acres
Multiple properties or contiguous parcels
Outbuildings, sheds and other land improvements allowed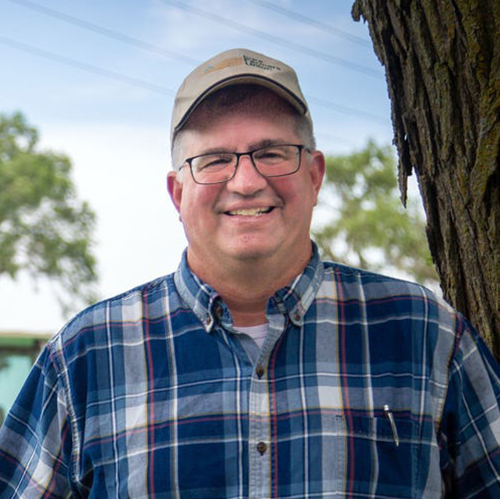 "Anthony and his team were awesome. We were under some tight deadlines and we had our fair share of implements in our way to achieve our close date. But United Ag was in constant communication every step of the way. I probably wouldn't be writing this review from my new home had I work with another lender. I wish I could give more than 5 stars on this rating."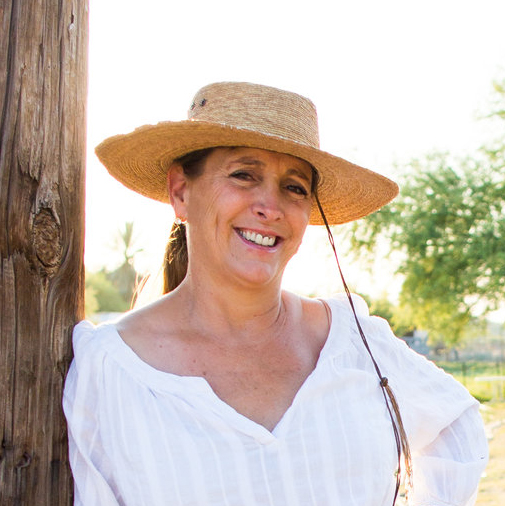 "Anthony and the entire team at United Ag went the extra mile to work with us on completing a complex property refinance involving multiple parties. They were incredibly helpful and knowledgeable, making the process far less difficult than we expected."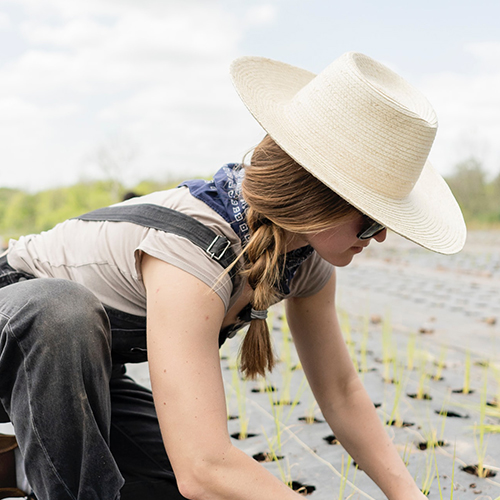 "United Ag Lending was fabulous to work with for our refinance. We have recommended them to others and everyone agrees that they're a great lender to work with. The team is knowledgeable, prompt, easy to contact, and walks you through each step. Thanks United Ag!"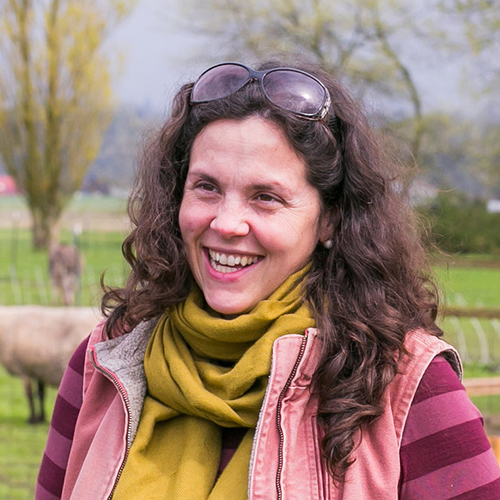 "I would highly recommend United. Our lender did an excellent job keeping us informed and up to date throughout the entire process making us feel very comfortable and confident."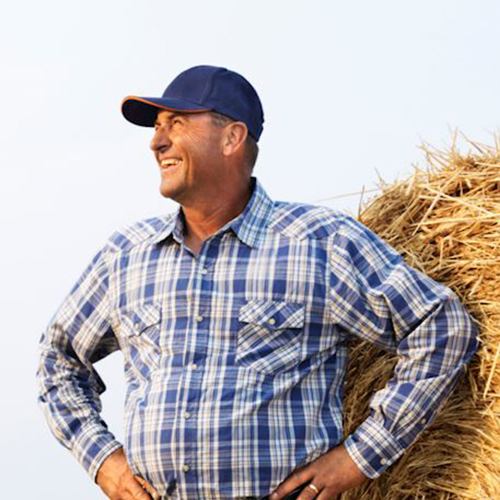 "Anthony and everyone United Ag were great to work with in making our first ag purchase. Everything was completely explained and all our questions were answered in a timely and professional manner. We were very comfortable and pleased while working through our purchase."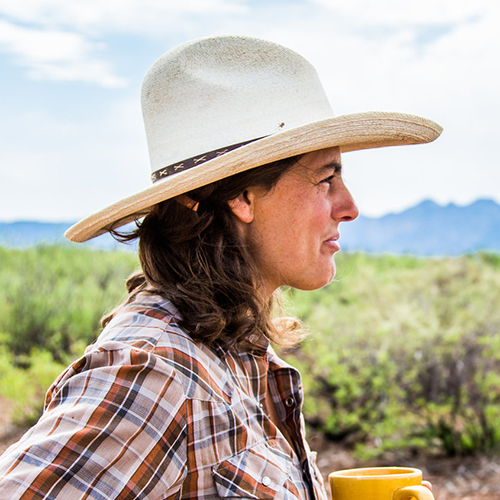 "Fast and Professional! With United Ag, the process was simple from beginning to end. They answered all of our questions and helped us choose a loan option that was perfect for our needs."

Uniting
People with Possibilities
HQ | 9393 W 110th St, #350, Overland Park, KS 66210
BY APPT ONLY | 1705 Baltimore Avenue, Suite 200, Kansas City, MO 64108