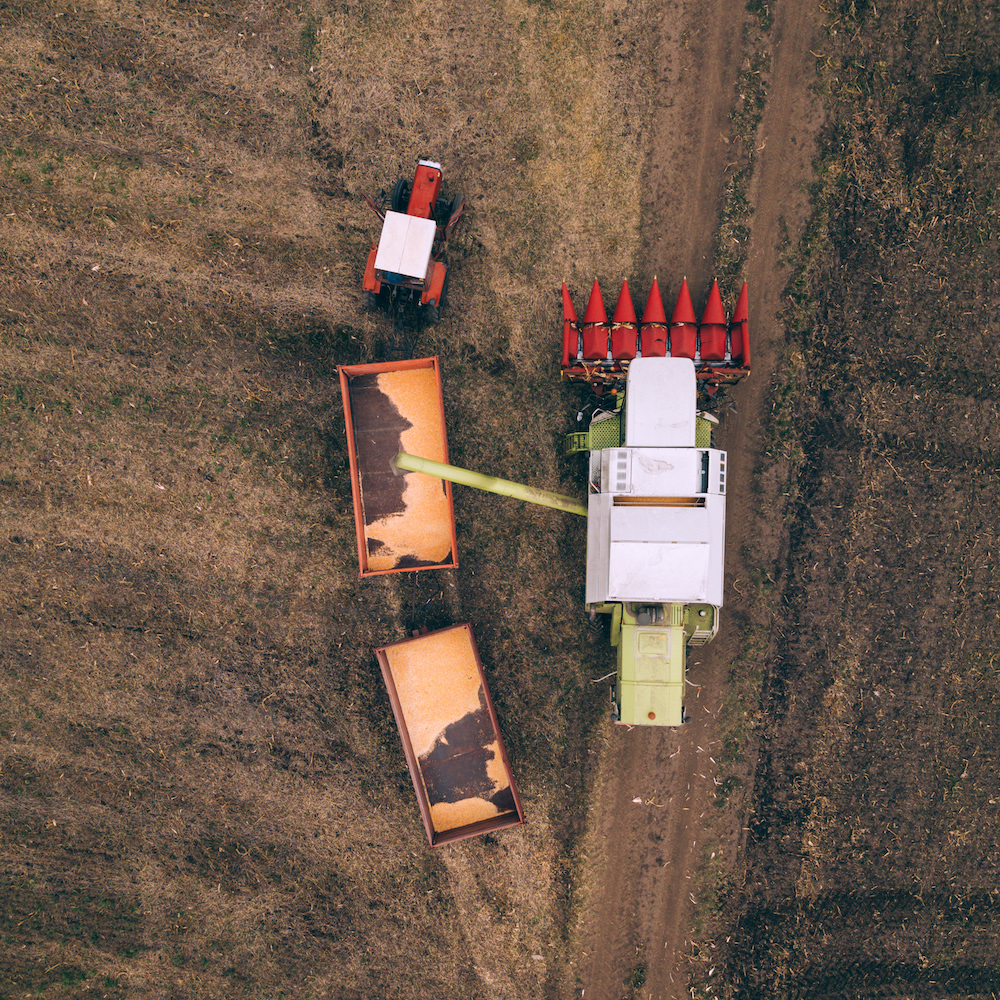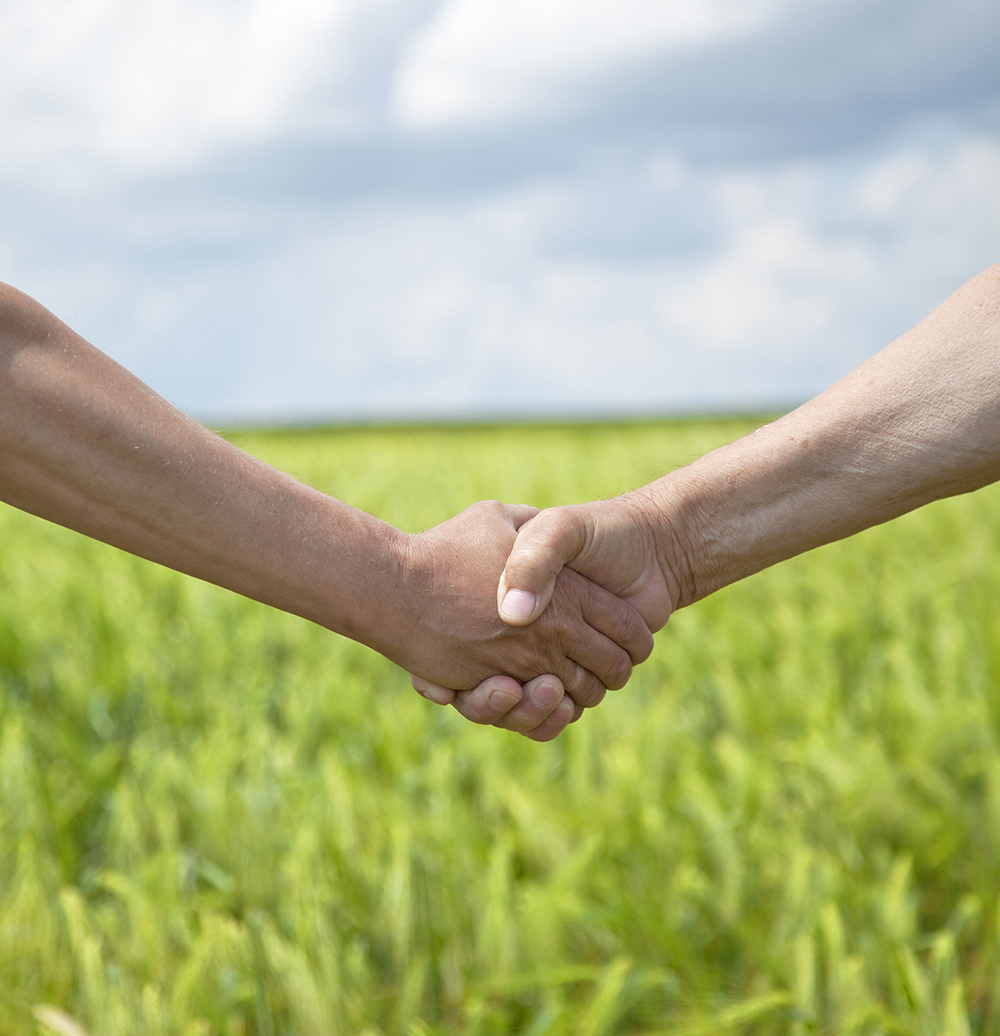 Advancing Your Commercial Operation
As a reputable commercial agriculture lender, we know all too well the importance of collaborating with a lender that understands the unique challenges that come with your operation.
United Ag Lending is a steady partner for commercial farmers, and our commercial farm loans have been a reliable resource for our customers.
However you want to expand your business, we're here to give you a helping hand. For a more in-depth look at our commercial farm loans, get in touch with us.
Our commercial farm loans are ideal for a wide range of commercial operations. Whether you are looking to buy additional land to expand your operation, increase your farm capital, or refinance debt, we can help! Our program offers farmers the agriculture financing needed to accomplish their business goals.
With a variety of agricultural loan programs, including 30-year fixed rate loans, operating loans and more, we can meet your financial needs to expand your business or help finance agricultural operations from year to year.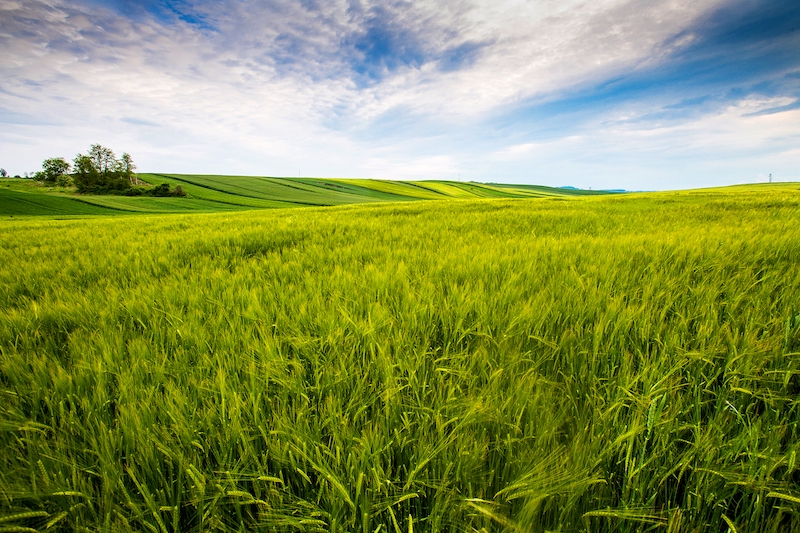 Program Highlights
Minimum loan amount: $500,000
Down payments as low as 25%
Fixed-rate loans from 10 years to 30 years fixed
Minimum loan size – $500K
1-year to 15-year adjustable rates are available
Minimum acreage – 10 acres
Multiple properties or contiguous parcels
Outbuildings, sheds and other land improvements allowed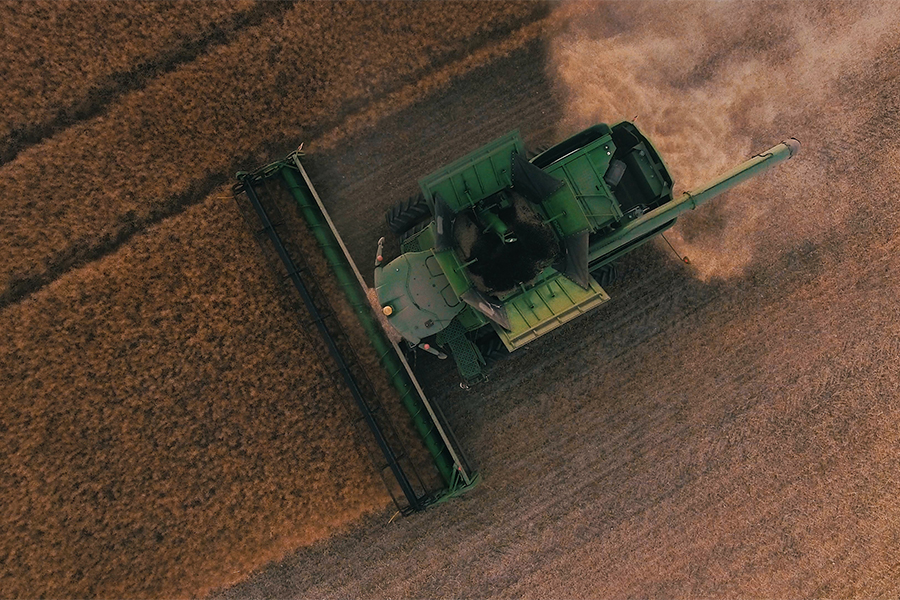 Some of the benefits of our commercial agriculture loans include:
Loans for a number of different industries: logging, forestry, nurseries, orchards, vineyards, dairies, ranches, cattle and more

Fixed-rate loans up to 30 years with no prepayment penalty or short-term adjustable products

Monthly, annual, or semi-annual payment options

Loans up to 70% of value offered

And more

Being a dynamic commercial agriculture lender means that we have the flexibility to offer our customers much more than they would find at a traditional lender. We've broken down the barriers that stand in the way of our customers' success and this continues to fuel our progress.
We're taking conventional methods and turning them into simplified solutions that work for our customers, rather than the other way around.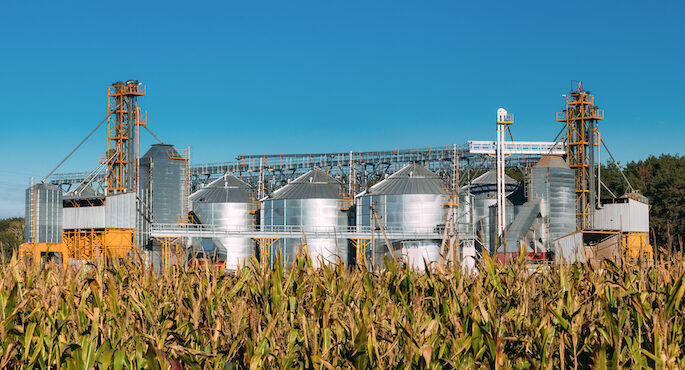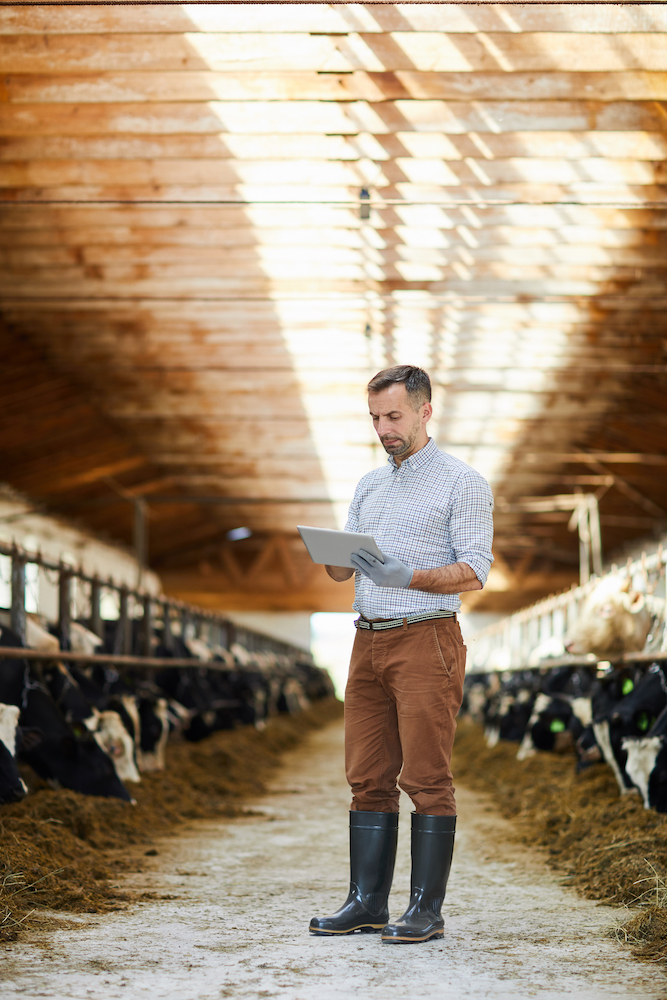 We'll Help Get You Where You Want To Be
With a growing history of success as an ag lender, we're acutely aware of how important it is to work with a lender that understands you. With every customer interaction it's our intention to understand your operation from top to bottom and then find the best financial solution.
Working with a commercial agriculture lender ought to be a simple process. We're proud to say that we've managed to simplify the complexities of agricultural lending and our customers' success is evidence of that.
Get in touch with us today and we'll help you find the easiest path forward to help your business grow.