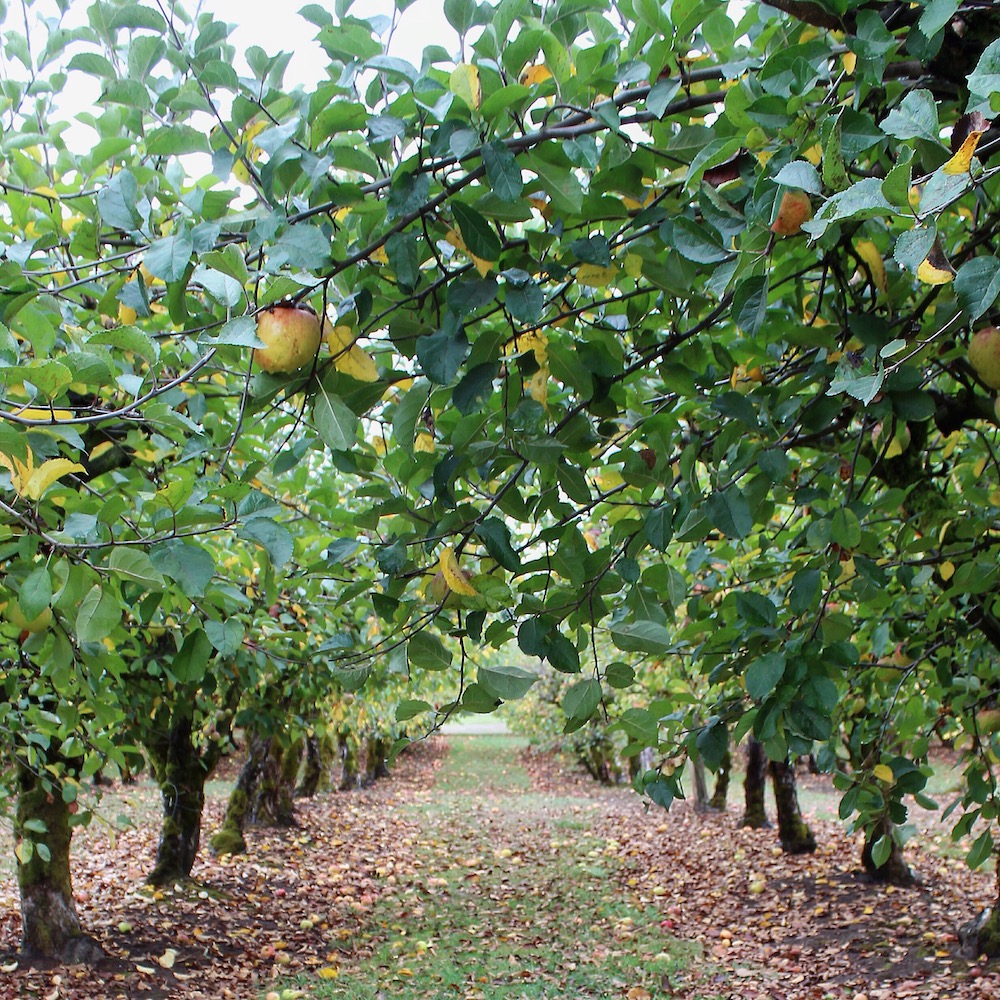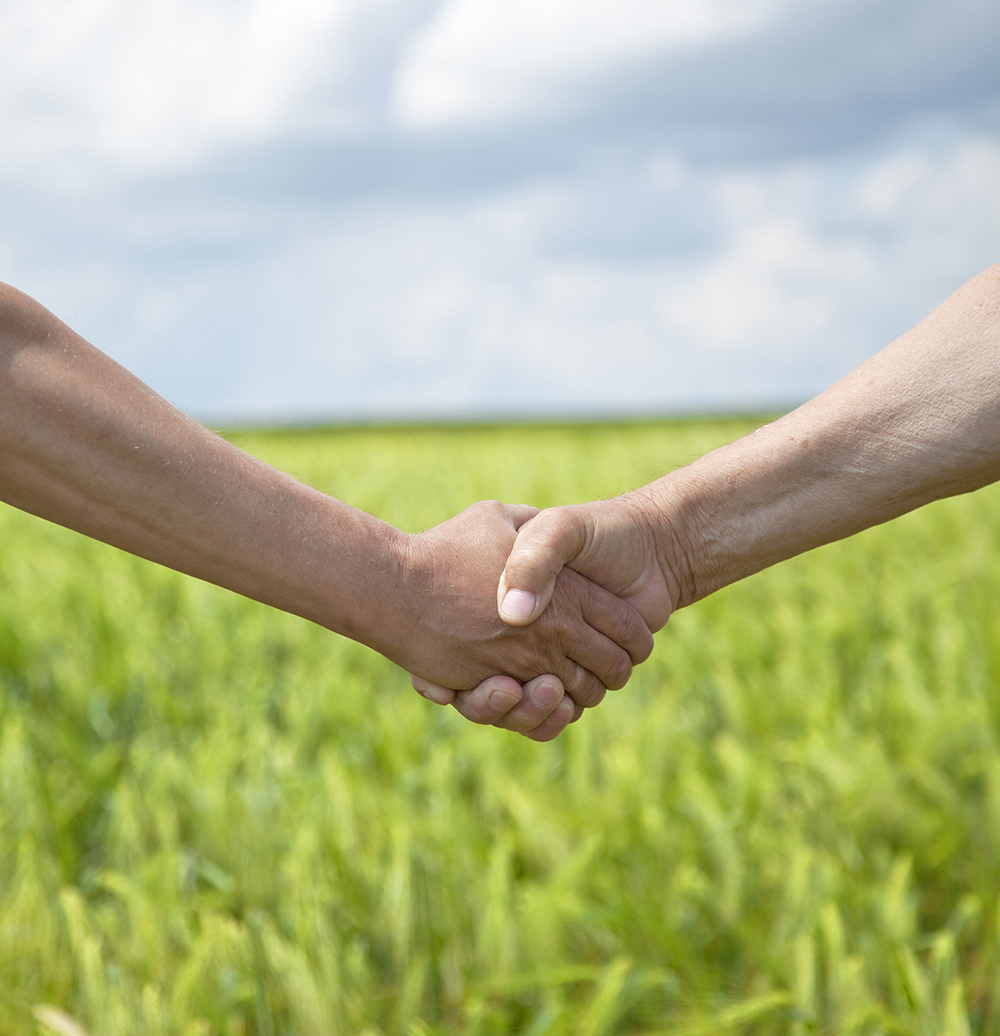 You Have Needs. We Have Solutions.
Our farm loan refinancing services are a key part of what we do at United Ag Lending. They can encompass a wide range of customer needs, too. If you're looking to refinance debt or consolidate loans to reduce monthly payments, our team has the expertise to help find the best solution for your needs.
Farm Loan Refinancing With United Ag
Farm loan refinancing can be a stressful experience for borrowers, especially if they're looking for more favorable terms. We understand this, and it's why we work closely with you to understand your needs and fine-tune a solution that works best for you.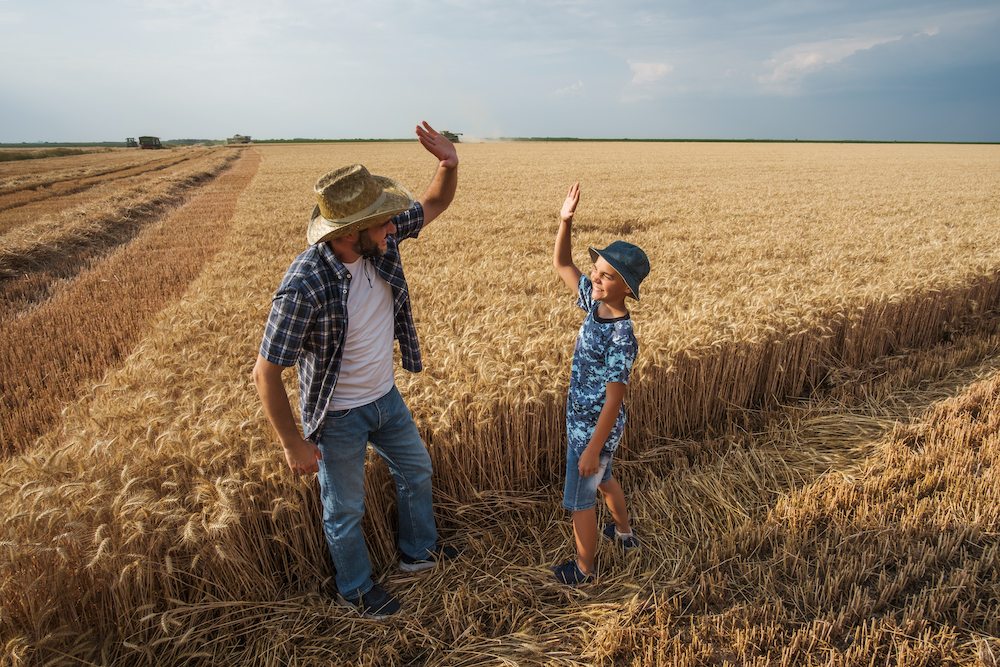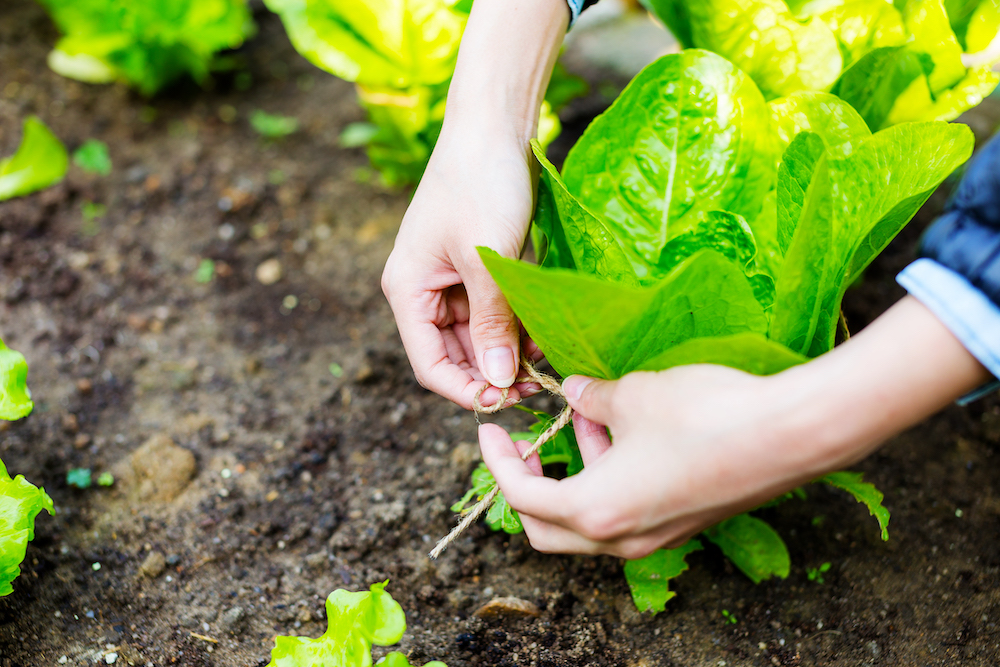 Our farm loan refinancing services can help customers who:
Want to take out a loan to cover existing agricultural debt

Need a lower monthly payment for a rural residential mortgage

Want to find a shorter term on their hobby farm loan

Want to refinance agricultural business loans to improve their bottom line
To understand how we can best serve you, our process always starts with a conversation about what your situation is and how we can help. Even if you're new to this process, we'll be there to guide you.
We'll explore your current terms to know what you're actually paying, check for prepayment penalties (if this applies to you), and explore different refinancing options that can work for you instead of against you.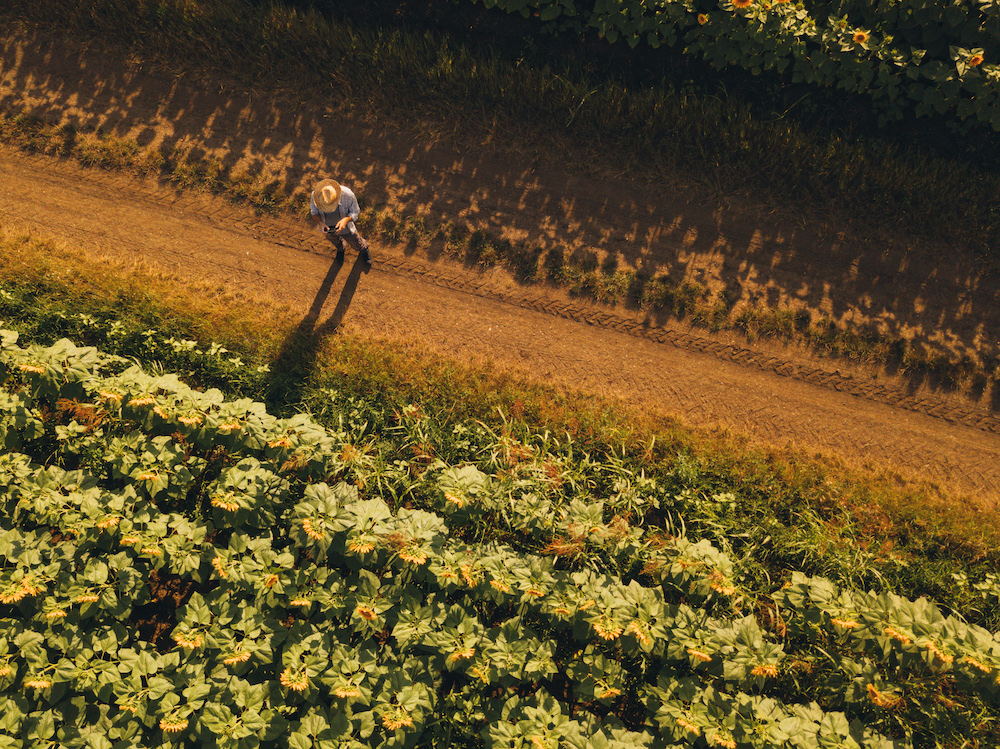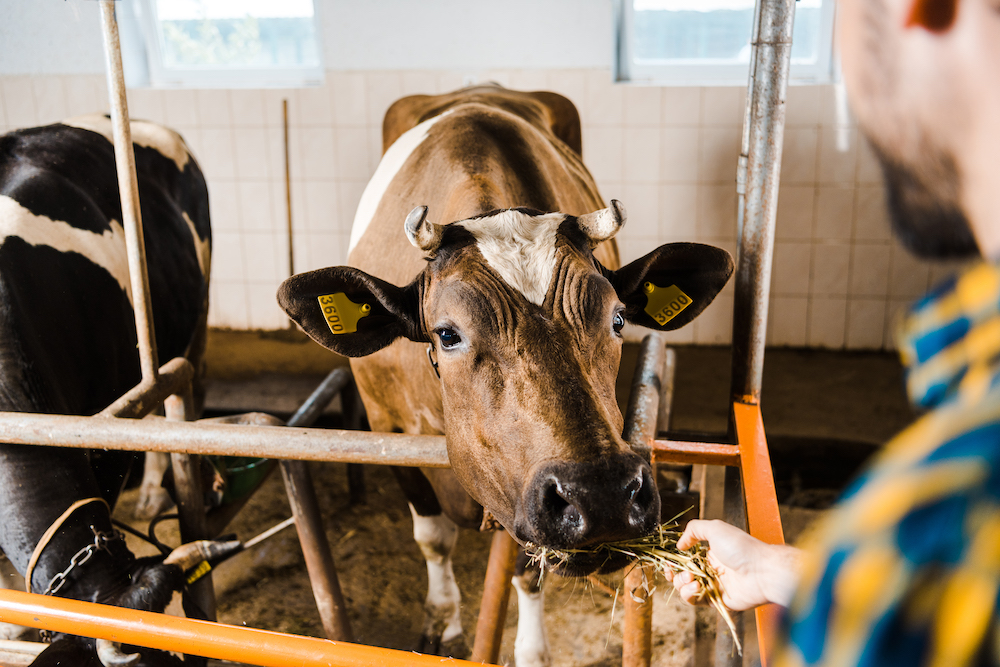 Farm loan refinancing doesn't have to be another chore. You already have enough on your plate. We're the kind of farm loan refinancing company that can step in and help you find a positive goal to work toward. With decades of experience and a successful track record, our team is more than capable of helping you find the best refinancing option.
Contact us today and we'll be glad to bring clarity and peace of mind to your farm loan refinancing experience.