Farm Loan Company
Our Process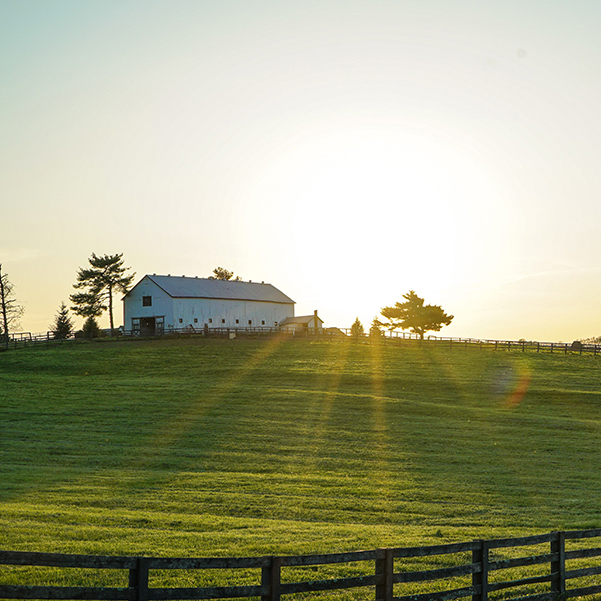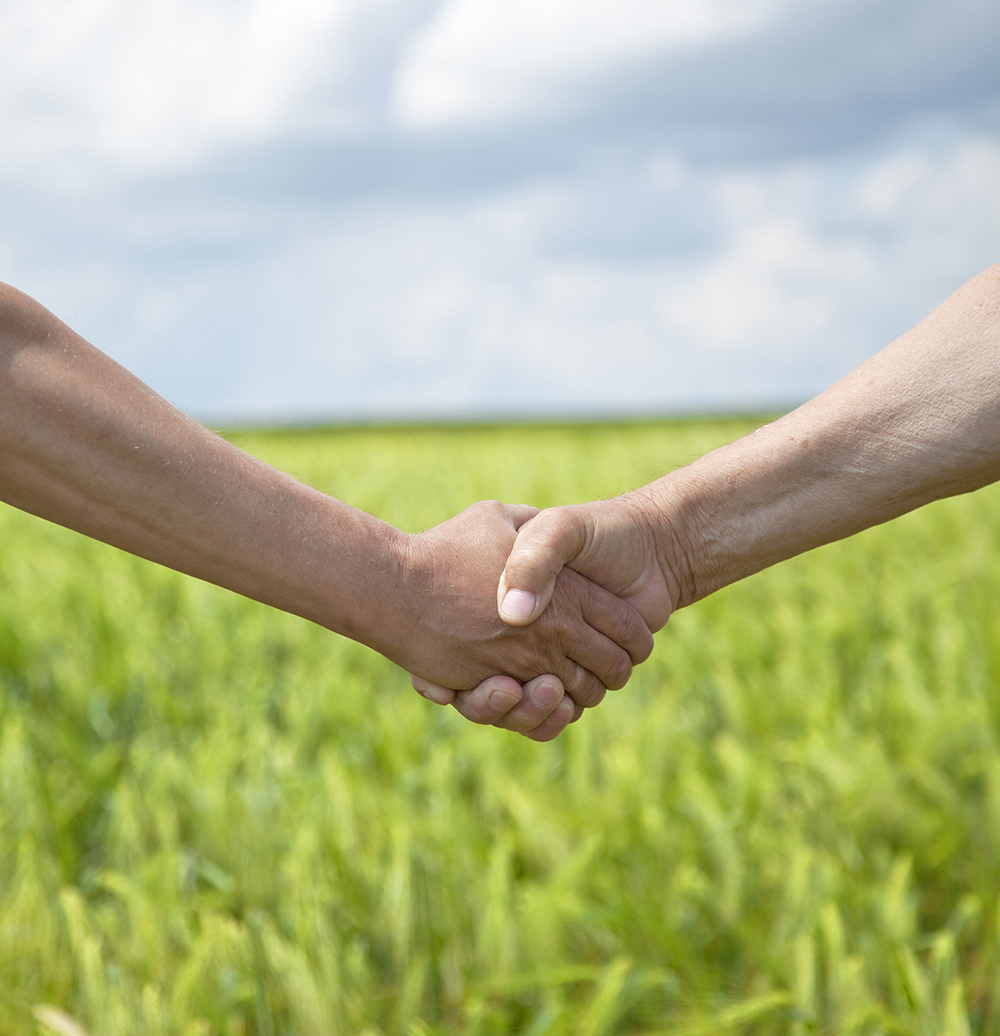 Professional Guidance, Simple Process
Working with a farm loan company, especially if it's your first time, can be an intimidating experience.
There is a lot of criteria for both parties to evaluate during the loan application process, and it's important to consider how each affects the desired outcome. But at United Ag Lending, we're a reputable farm loan company who has sought to simplify this process and put our customers at ease.
Whatever you bring to the table, our lending officers and partnering brokers can guide you through our loan process and find the right loan option for your needs.
We're well equipped to help you navigate a loan with us, and our consultation process is the best place to start.
Our initial meeting with you can include:
An in-depth look at your expectations and our products
Your credit score and our requirements
The type of land you're looking to own and for what purpose
This is an elementary introduction for the sake of understanding everything about your interests and how we can meet them. But we will also get into the specifics of your loan request. As a farm loan company, we have a variety of loan options available to help you navigate what might be best for your situation.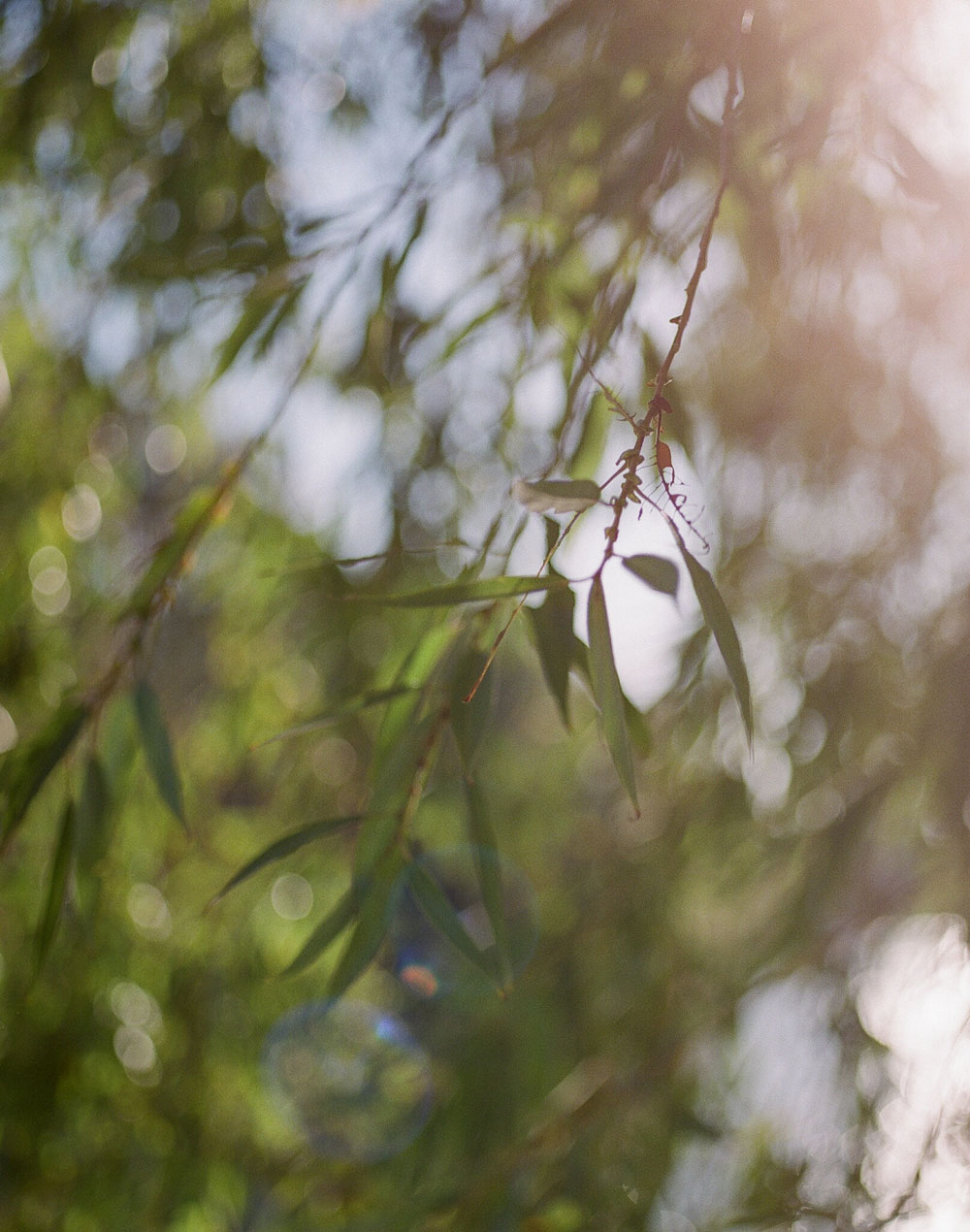 Commercial Agriculture
Our farm loans aren't limited to rural residential properties or hobby farms. We cater to the needs of commercial farmers who need a farm loan company that can meet a list of business requirements.
Our commercial farm loans can include numerous industries and trades, including:
Forestry
Logging
Vineyards
Dairies
Ranches
Cattle
And more
With fixed-rate loans up to 30 years, payment options, and a host of other features, pursuing an agriculture loan with United AG Lending is an exciting opportunity.
Hobby Farms
Any farm loan company worth its salt knows that hobby farming is a highly sought after adventure. However, many farm loan companies simply don't negotiate well with their customers. That's not the case at United AG Lending.
Our hobby farm loans are flexible enough to include multiple dwelling structures on the land—including barndominiums—on up to 160 total acres. We also allow applicants to pursue small scale agriculture and to have a set number of livestock. However you would like to build your hobby farm, United AG Lending is here to see it to fruition.
Rural Residential
Our rural residential loan program is ideal for those who are looking to get away from the city and to settle down on their own land. This program also gives applicants the flexibility to explore other interests on the property. This can include building multiple dwellings or developing the landscape for hunting and fishing.
As a farm loan company, our expertise in rural communities has afforded us the ability to meet the diverse needs of our customers across the country. Our loan programs include commercial agricultural loans, hobby farming, and rural residential.
United Ag Lending is a competent solution for your needs, whether you're looking for a rural residential escape or to build upon your farming enterprise. Our team is ready and willing to help you take the next steps and you can contact us today to get the loan process started.