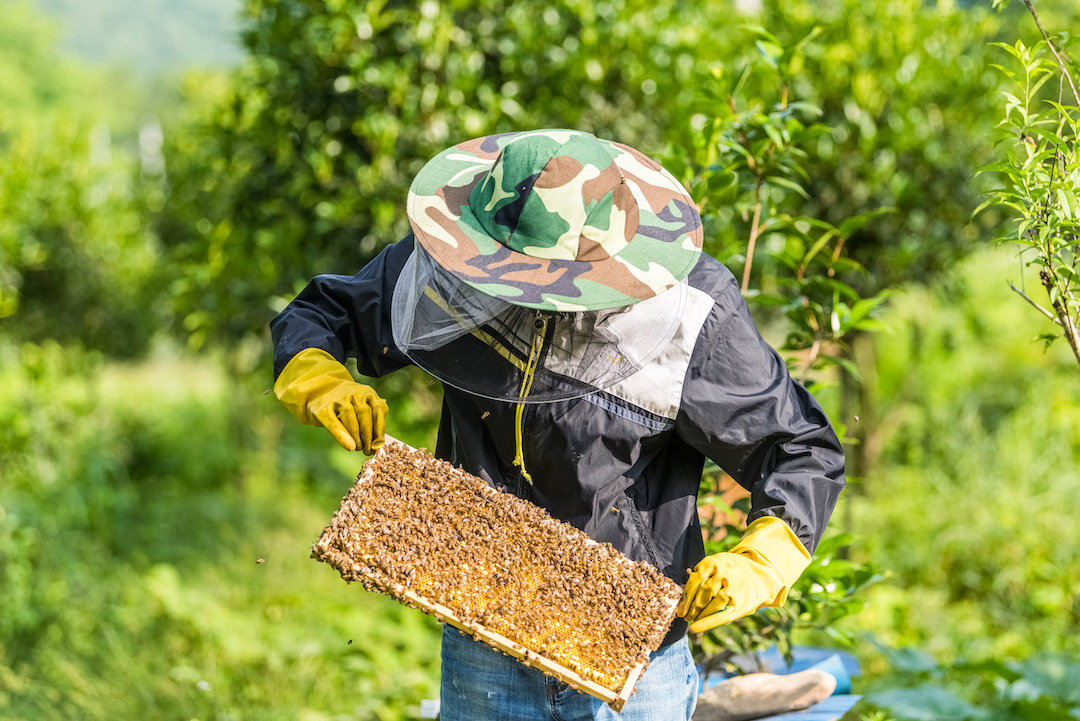 4 Ways to Get Started in Hobby Farming
Hobby Farming is small-scale farming for enjoyment rather than primarily being for income (although it can be quite the side-hustle). More than a business, hobby farming is a way for individuals to enjoy the acts of farming in their free time. It can range from livestock to bee farms, to vineyards and horse stables,  but is typically under 50 acres. Before getting started here are four ways to decide if Hobby farming is right for you: 
Consider Why You Want to Hobby Farm: Since hobby farming is very accurately named, the main benefits include enjoyment and learning new skills. Everyone gets into hobby farming for their own personal reason. Not only is it good to evaluate your motivation and time commitment, but it's also important to think about what you want to get out of hobby farming. Some get involved to get in touch with their childhood memories outdoors, others want to learn a new skill. Whether you want to show your loved ones the joys of being in touch with nature or want to cultivate your own creativity, hobby farming is a great way to reach your goals.

Consider What You Want to Farm: Since hobby farming can look different to everyone, figure out what interests you. Whether that be building a chicken coop or growing your favorite vegetable, figure out what you find the most interesting and enjoyable. Hobby farming can be as much of a time commitment as you choose to make it. The number of animals you raise and the size of your vegetable garden are completely up to you. Considering your goals for the farm and what you enjoy is a great place to start.

Get Educated: Once you decide the why and what, make sure you do research. Hobby farming is meant to be relaxing and fun, but it's important to be prepared. You can do your own research online or get in touch with farmers near you for personal advice that matches your goals. Once you decide the direction you want to go, some time spent in research can help you discover what you need to succeed and what's feasible in your budgeted time and savings.

Grow as your Grow!

Don't be afraid to start small and work your way up. Hobby farming should never feel overwhelming or less than enjoyable. As you grow your skills, consider scaling up your weekly time commitment or even investing in more land that can help you reach your hobby farming goals. 
Whatever your plans and goals are for your hobby farm, we can help you secure the perfect land loan. At United Ag Lending, we specialize in loan services for agribusiness, farming, rural residential projects, and – of course – hobby farming. So give one of our loan experts a shout at 888-204-9430 or contact us here.